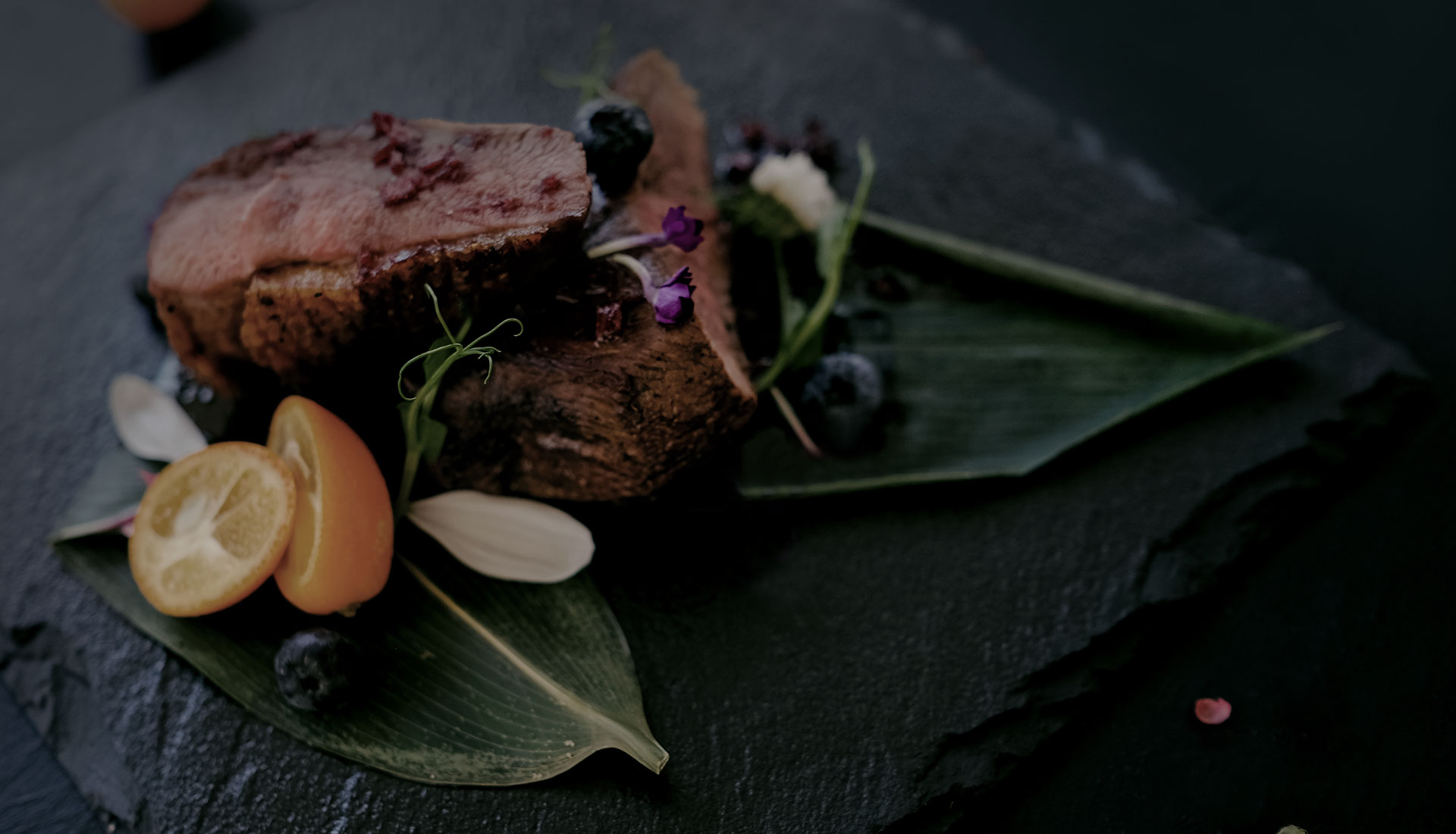 The
welcome to our delicious corner
We have a proper passion for cooking. Love is the secret ingredient that makes all our meals taste better and magical.
Best
Dishes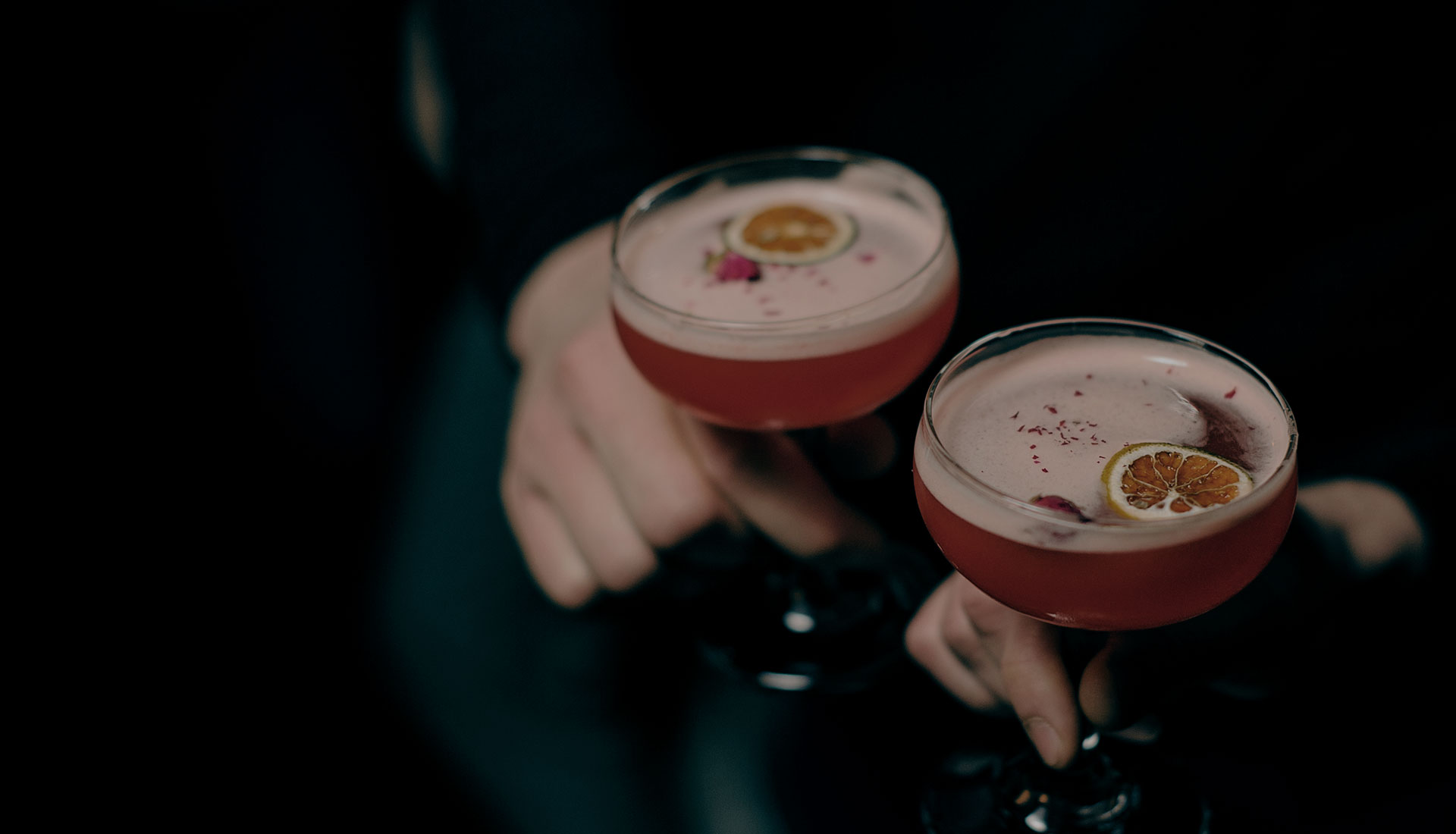 The
take a sip of our innovative drinks
From the delicious food to wonderful cocktails, Bar American's offer is guaranteed to satisfy all of your taste buds.
Finest
Drinks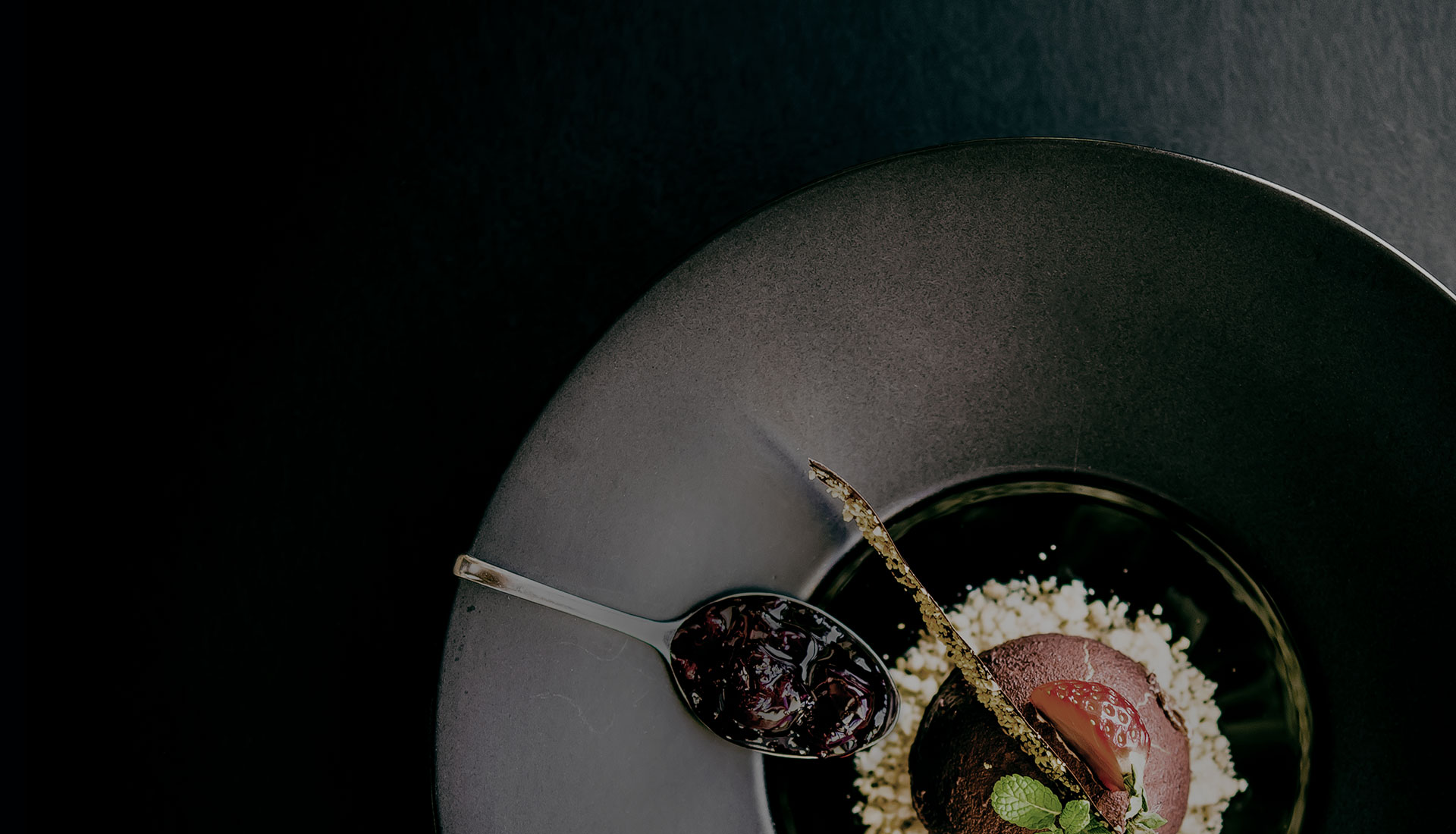 The
the most delicious flavor combos
Experimentation in the kitchen and focus on excellence are among our main driving forces in cooking.
Food
Heaven Drinks Menu
Lunch Menu
-Main Menu-
Reservations
Book a table
Now, you can reserve the entire restaurant at Goethestr 4, 10623 Berlin for private occasions, business events, and catering services.
About us
The new Hot spot in the west of Berlin
In Grand Cafe Saint Germain, we're dishing out enticing creations from the French kitchen directly to your table. This is the place where politicians, actors, artists, and locals go out to eat.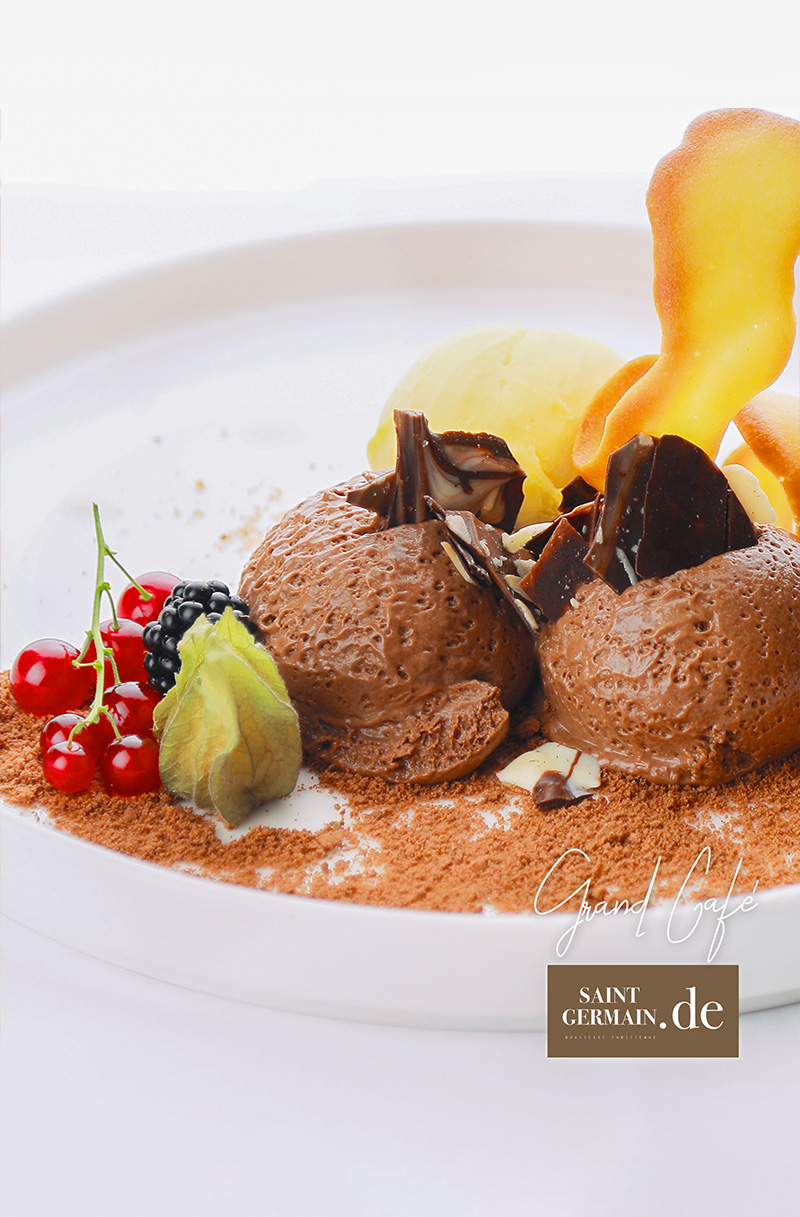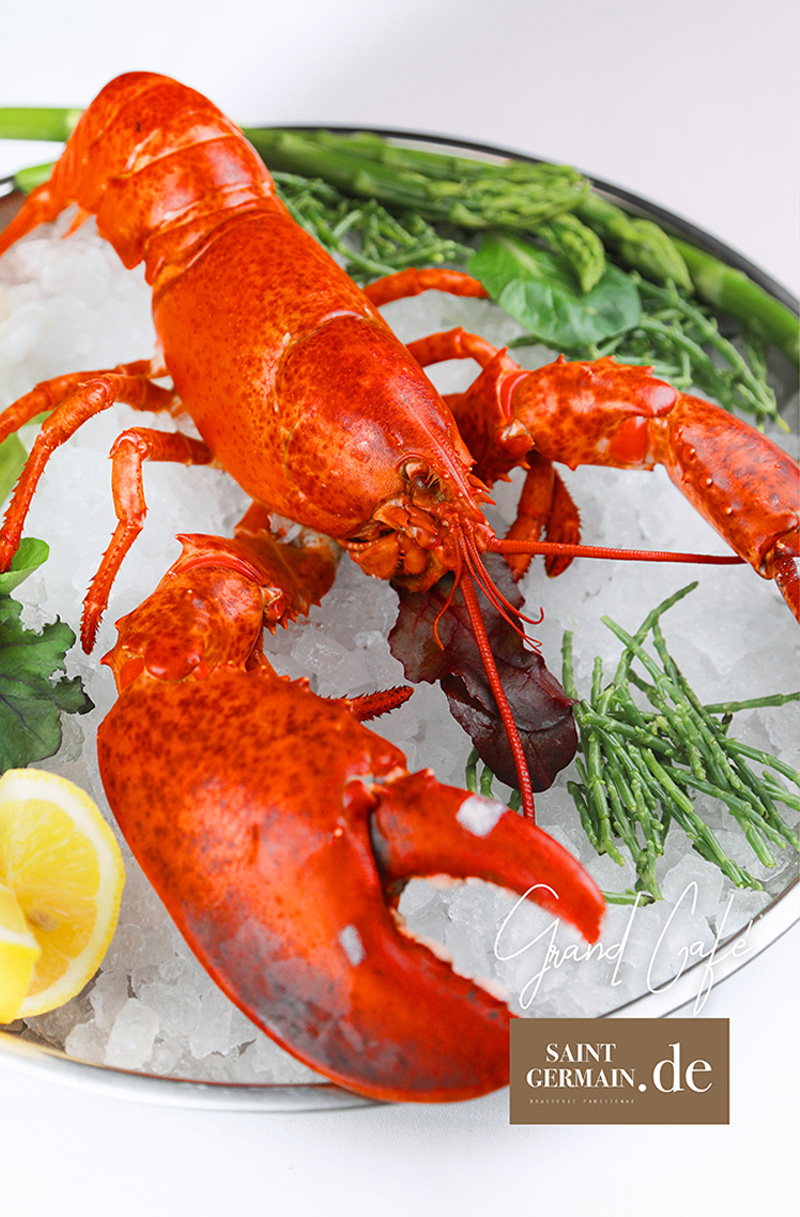 Without butter, without eggs, there is no reason to come to France.
Desserts are like mistresses. They are bad for you. So if you are having one, you might as well have two.
Food is about being happy - at a table, thats probably where we spend most of our happiest hours.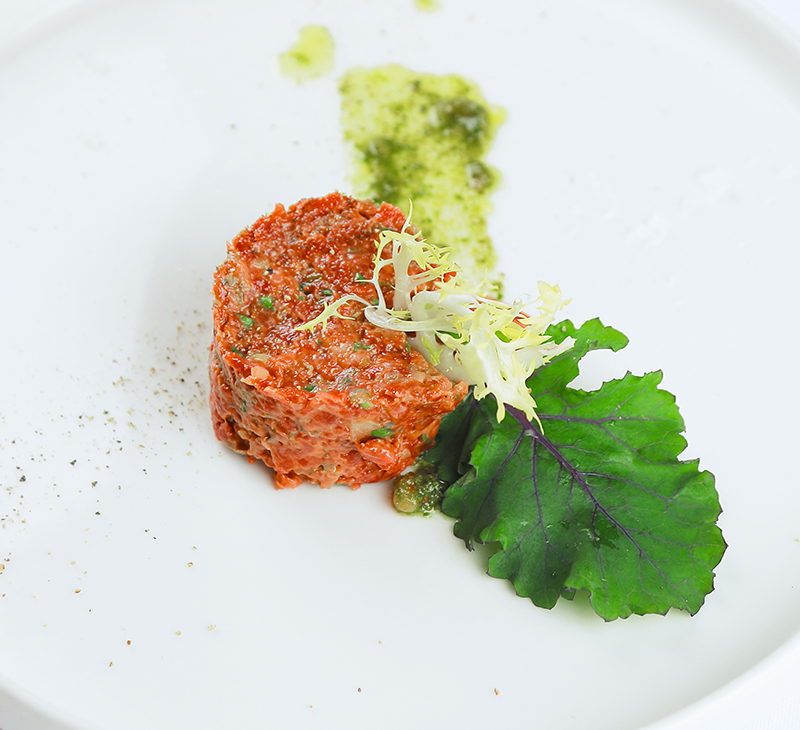 Recommendations
Our best specialties
We love fresh Seafood
Every morning we go to the seafood market and choose the best products for our kitchen to serve it for our customers.
Oysters, lobsters, shrimps, and more.
View All
Special selection
From our menu
Velouté de homard
Hummercremesuppe / Lobster Cream Soup
Carpaccio de poulpe
Pulpo Carpaccio mit Wildkräutersalat und Yuzu Perlen Pulpo Carpaccio With Wild Herb Salad, Yuzu Pearls
Asperges vertes gratinées au comté et pata negra
Grüner Spargel gratiniert mit Comté und Pata Negra Green Asparagus Gratinated With Comté, Pata Negra
Magret de canard
Entenbrust mit Orangensauce, Kartoffelpüree und glasierten Babykarotten Duck Breast With Orange Sauce, Mashed Potatoes And Glazed Baby Carrots
Linguine au ragoût de homard
Linguine mit Hummerragoût / Linguine With Lobster Ragout
Coquille Saint-Jacques sur puree de chou
Jakobsmuscheln auf Blumenkohlpüree und gehobeltem Trüffel Scallops with cauliflower puree and sliced truffle
Tartine de Salade niçoise
Nizza Salat "Grand Café" mit pochiertem Ei und Thunisch Tataki Salade Nicoise, Poached Egg, Tuna Tataki
Blanquette de veau
Kalbsblanquette " Grand Café" grüner Spargel, Pilze, Babymöhren, Kartoffelpüree Veal Stew "Grand Café" Green Asparagus, Mushrooms, Baby Carrots, Mashed Potatoes
Filets de loup de mer
Loup de mer Filets mit wildem Broccoli, grüner Erbsenpüree und beurre blanc Seabass Fillets With Wild Brocoli, Green Pea Puree And Beurre blanc
Jarret dʻagneau "provencal" à la purée de céleri
Provenzalische Lammhaxe auf Selleriepüree / Provencal Lamb Shank On Celery Puree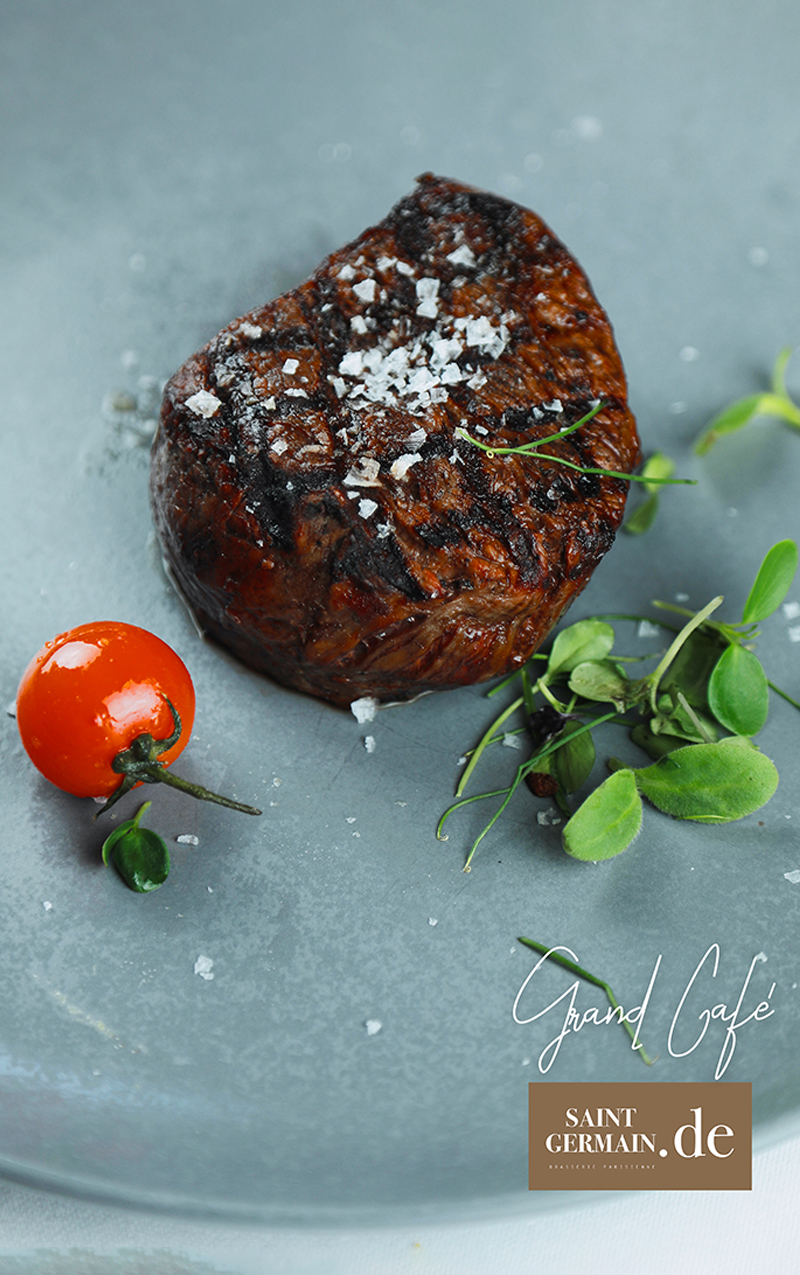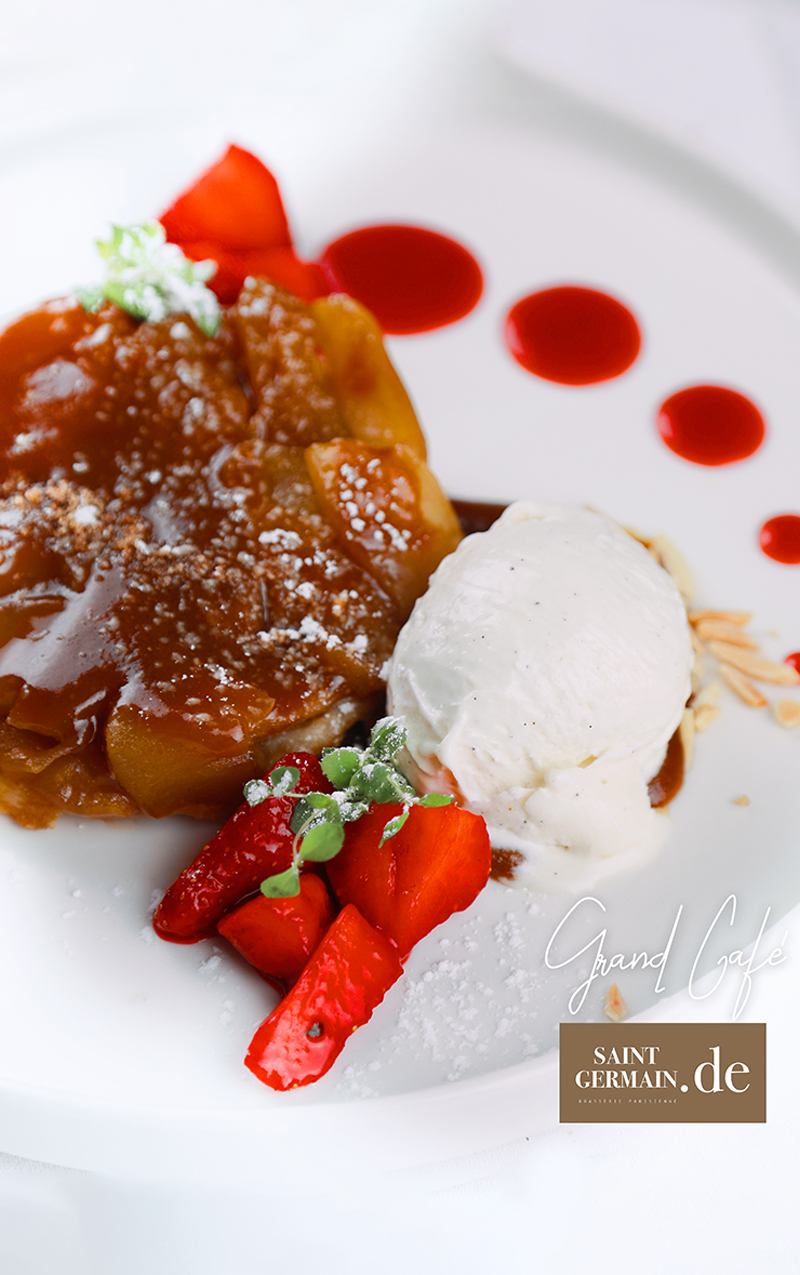 Our food philosophy
Our tips
A good Dinner starts with an aperitif and ends with a digestif.