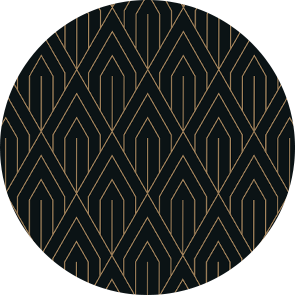 Restaurant life
About Us
The new Hot spot in the west of Berlin
In Grand Cafe Saint Germain, we're dishing out enticing creations from the French kitchen directly to your table. Beloved classics like Chateaubriand, steak tartare, or Seafood a la Francaise are only a few of the classics that you can look forward to when visiting our restaurant on Savignyplatz in Berlin's Charlottenburg. And what could possibly go together better with a French feast than a bottle of good wine? That's why you'll also find a choice selection of the finest wines from the most respected French vineyards.
We live the french Savoir Vivre on our big sunny terrace in the heart of Berlin. Take a seat and enjoy your time in our typical Brasserie Parisienne. This is the place where politicians, actors, artists, and locals go out to eat.
See you soon at Grand Cafe Saint Germain – we look forward to serving you!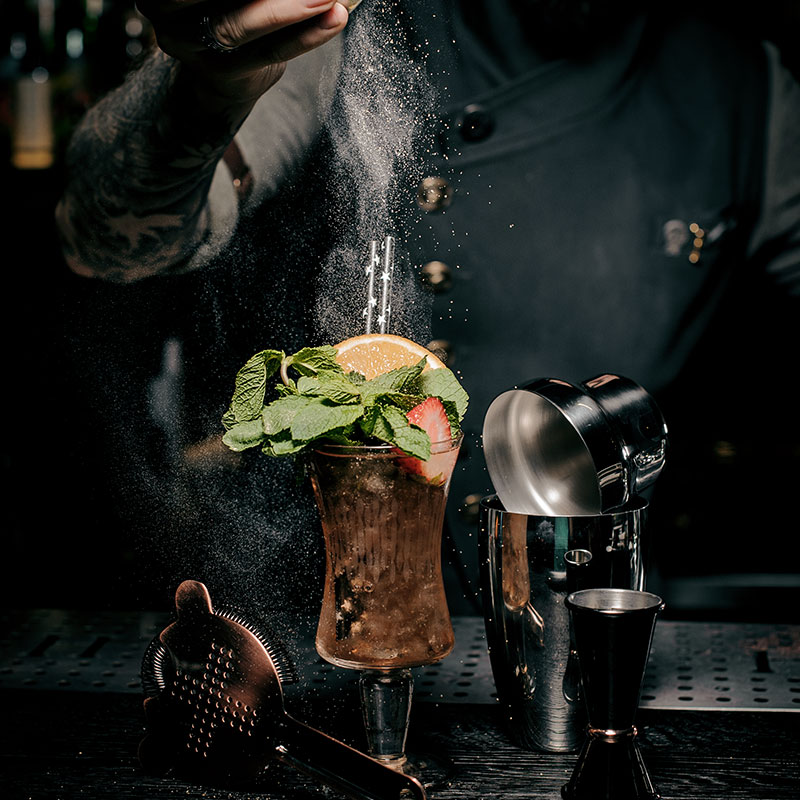 Without butter, without eggs, there is no reason to come to France.
Desserts are like mistresses. They are bad for you. So if you are having one, you might as well have two.
Food is about being happy - at a table, thats probably where we spend most of our happiest hours.